The International Symposium on Education in Astronomy and Astrobiology
July 3-7, 2017 – 

Utrecht, the Netherlands
Welcome to the website of the International Symposium on Education in Astronomy and Astrobiology (ISE2A). This international symposium, co-sponsored by the International Astronomical Union (IAU) and the European Astrobiology Campus (EAC, http://astrobiology-campus.eu/), is designed to bring education research in astronomy in general, and in astrobiology in particular, to the professional scientific community.
Education has always played a large role in the field of astrobiology and in part this workshop is a follow-up to the successful International Workshop on Education in Astrobiology (IWEA) held in Höör, Sweden, in 2013 (http://www.nordicastrobiology.net/IWEA/). On the other hand, education research has seldom been the main subject in IAU events, yet the scientific results from this field have a great potential to improve the teaching and learning of astronomy for students of all ages. New results and research methodologies from the cognitive and learning sciences domains can, however, be of large influence on the work of educators but generally, professional astronomers are not fully aware of the results from astronomy education research.
With this first meeting in astronomy education and in combination with the growing subdiscipline astrobiology, we aim to strengthen both fields through cross teaching collaborations. The symposium is designed specifically to expand awareness of the results of the cognitive and learning sciences, as well as to provide a forum for active scholars in astronomy and astrobiology education.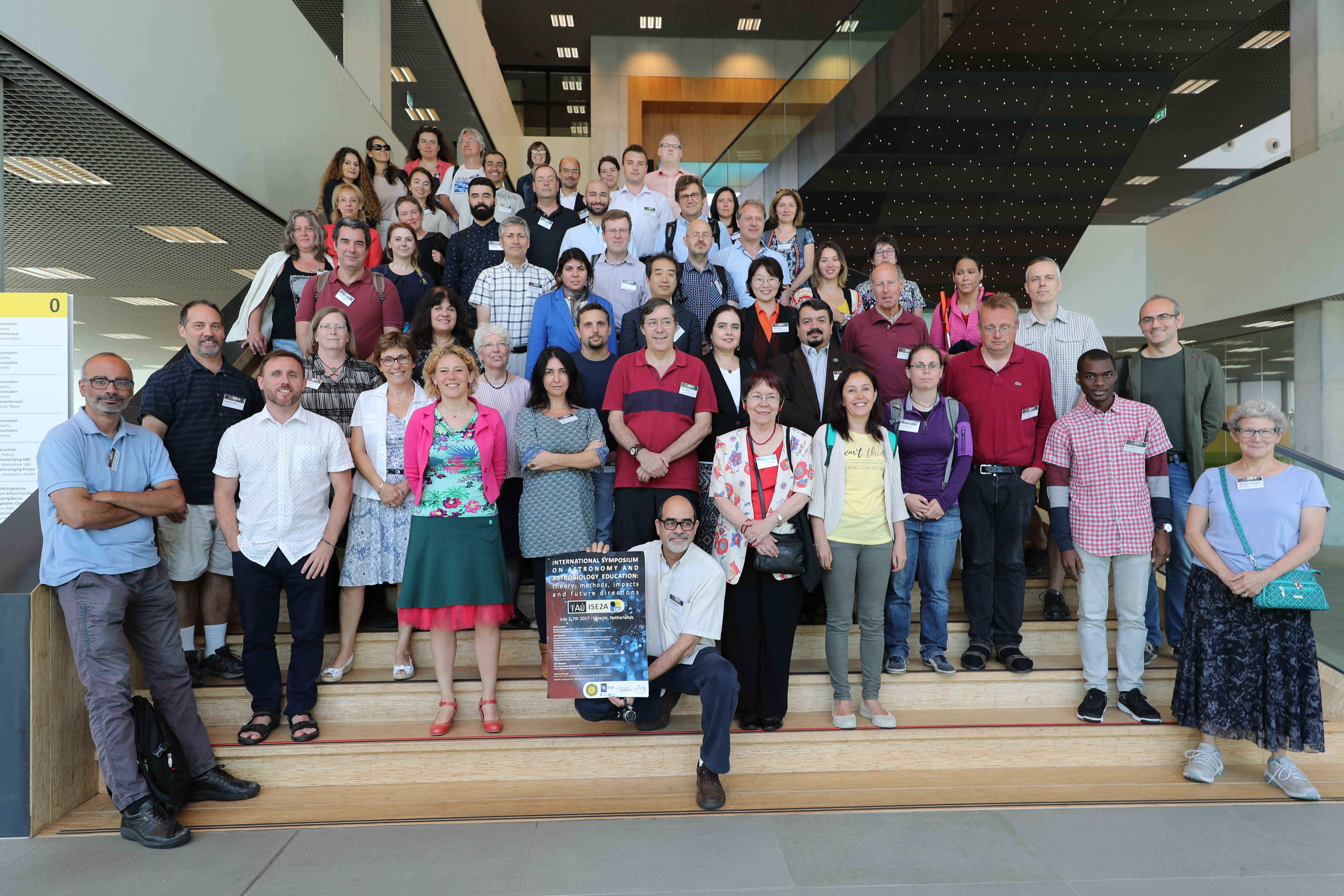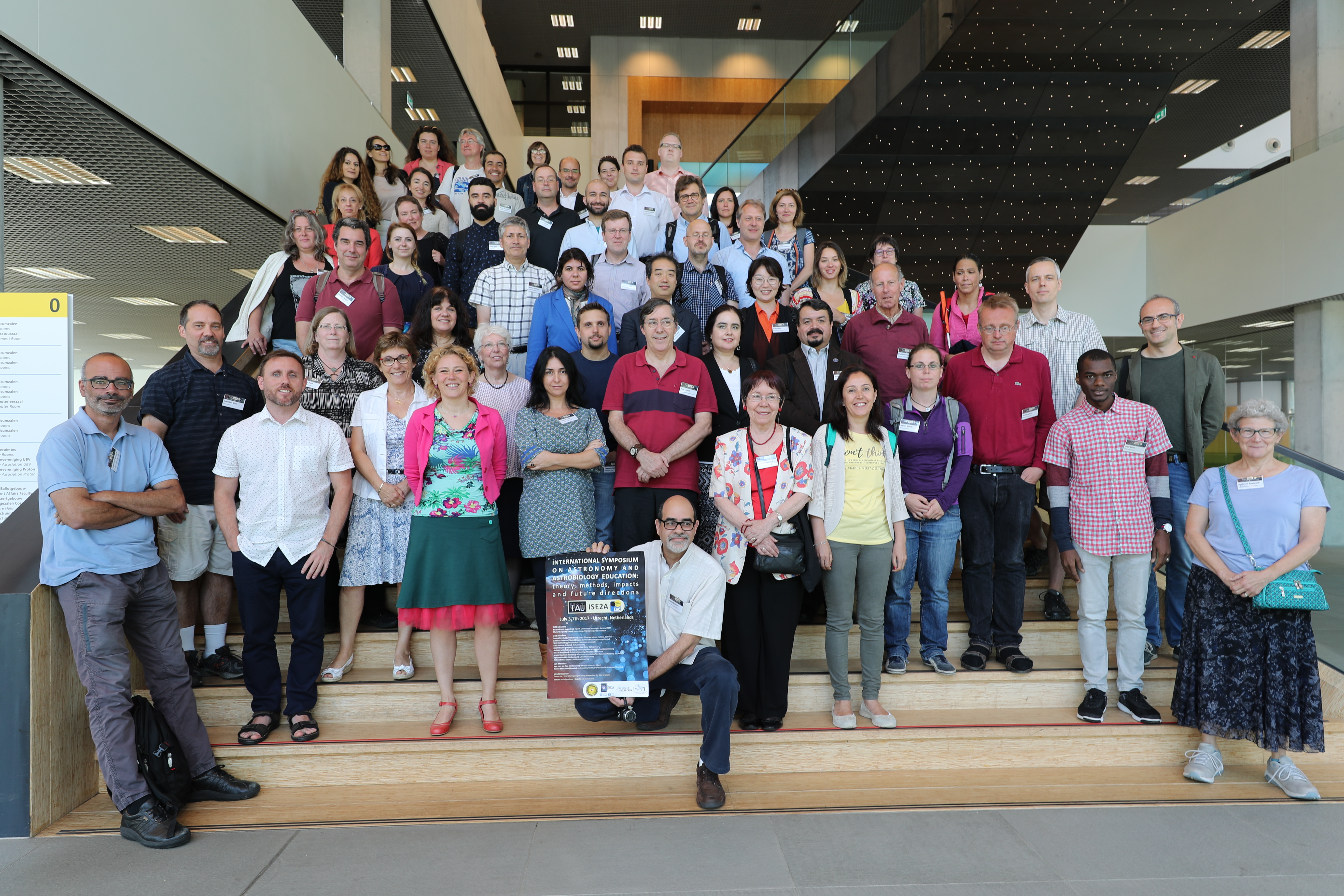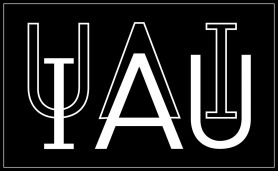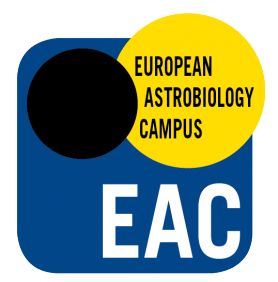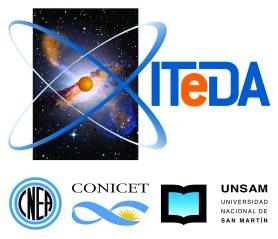 Coordinating organizations:
– IAU Division C Education, Communication with the Public, History and Heritage,
– IAU Division F Planetary Systems and Astrobiology.
– European Astrobiology Campus